My debut album, "the ghosts of dawn" was released last Wednesday, 21st June, 2023! I've been working toward this release for over a year now, and I'm pleased to finally share the album with you. All of the preorders have been mailed, so if you supported the project you should be receiving a package very soon! In the meantime, you can find it on all of the streaming platforms. 

The album artwork is cropped from a picture I took with a 1931 Kodak Brownie No. 2 F from the Clear Creek Natural Heritage Center in Denton, TX the night before the first recording session: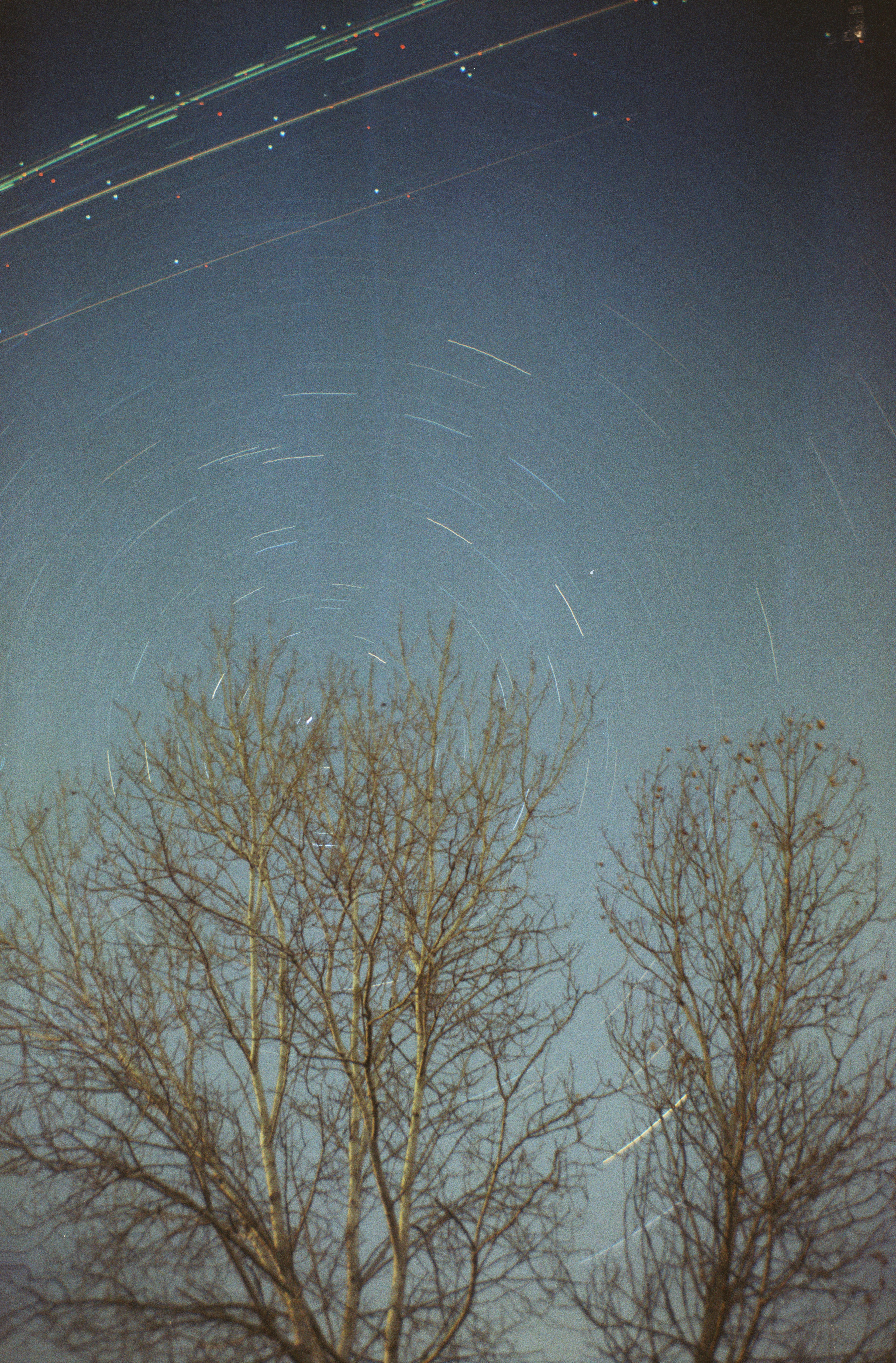 I'm very happy with how my design for the packaging looks in print, and the audio sounds great. As a perfectionist, I wish I'd had more recording time, but I'm proud of all 41 minutes and 33 seconds of the finished product!

At the moment I'm working to schedule a concert to give Eddie Healy's "Astrolabe" the premiere performance it deserves, and I plan to play the album cover to cover. I will share updates as soon as I have more details!